Charity Events
Paintclub Foundation
At the heart of our reason 
for being as a business is a dedication to helping those that need it most to forge space in their lives for creativity to thrive.
Paintclub Foundation was started as a way to achieve this vision.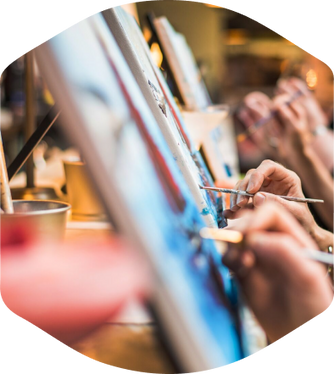 Our events are designed around you 
and your needs. Whether you're looking for unique, fun ways to raise money for schools, clubs or charities, we can help.
We'll work with you to design and organise the event from the ground up, with the additional option for a bespoke painting created for you and you alone.
If you'd like to talk to us about a fundraising Paintclub, please get in touch.
Contact us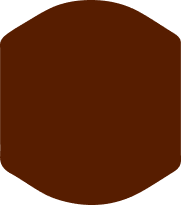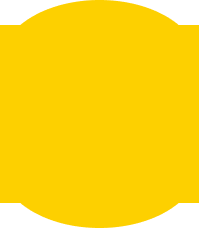 Covid-19
Through our foundation we have also been able to sponsor free and subsidized events for frontline workers and health staff during the Covid 19 pandemic – providing some light-hearted, creative relief from the weight of the world.
If you'd like to nominate a group of well deserving frontline workers, please get in touch.
Contact us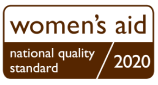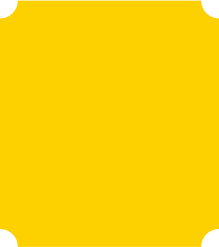 We've had the honour of hosting fundraising events both in person and online, for many deserving charities across Ireland, including Breast Cancer Research Ireland, Childline and Women's Aid.
Enquire today
Corporate & Private Events
In recent years we've had the pleasure of partnering with some of the world's best loved, and well known, companies including Linkedin, Google, Pfizer, Facebook, Docusign, Accenture and Coca-Cola.
Book a corporate event
" Thanks again for such a fun and interactive Paintclub session, it was a something new and enjoyed by everyone. It was an ease to organise such a large event, we can't wait to have you back."