About us
Time to rethink creativity
In May 2015, we hosted our very first Paintclub event in An Pucán, right in the heart of Galway city.
Some people thought our founder, Aisling Kearney Burke, was a little bit nuts, wanting to bring paint into a bar, never mind having people drink while they were at it. But it worked.
And now Paintclub has grown from hosting one event a month in a bar, to an internationally available platform with a team of qualified artists, hours of online tutorials and a calendar full of events.
As we've evolved over the years we've kept our mission of making creativity accessible to the masses at our heart, this has allowed us to host:

439

25,000
canvases delivered to 
35 countries

399
bespoke corporate 
events

1,200
Some of our favourite moments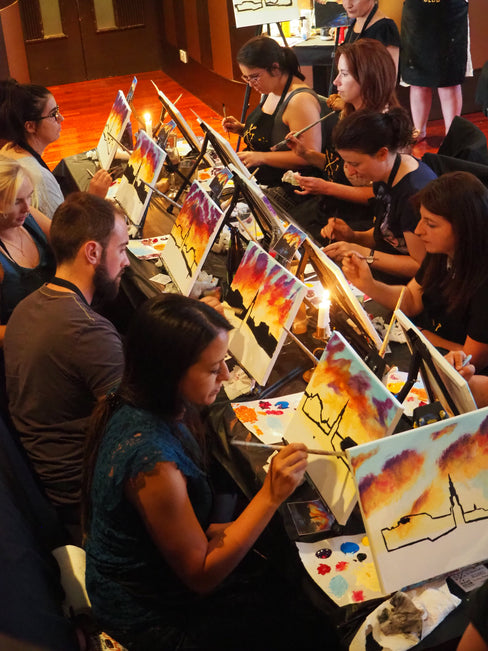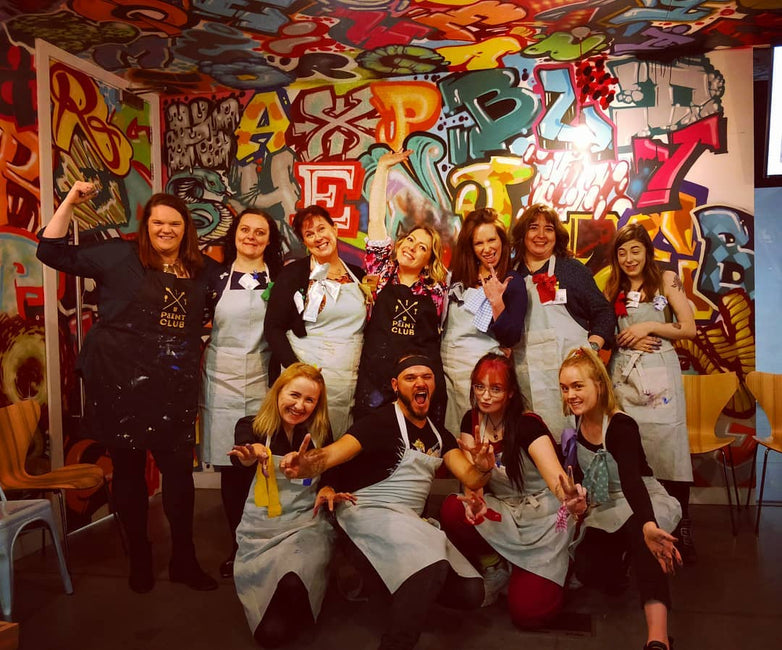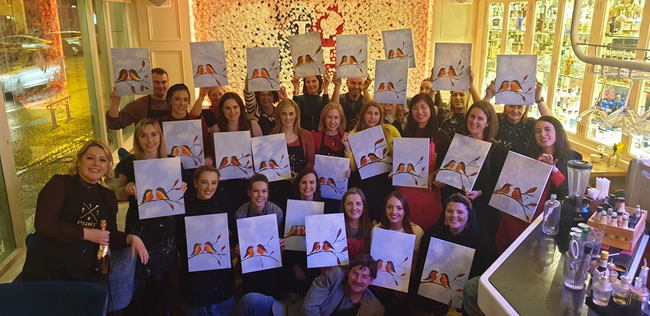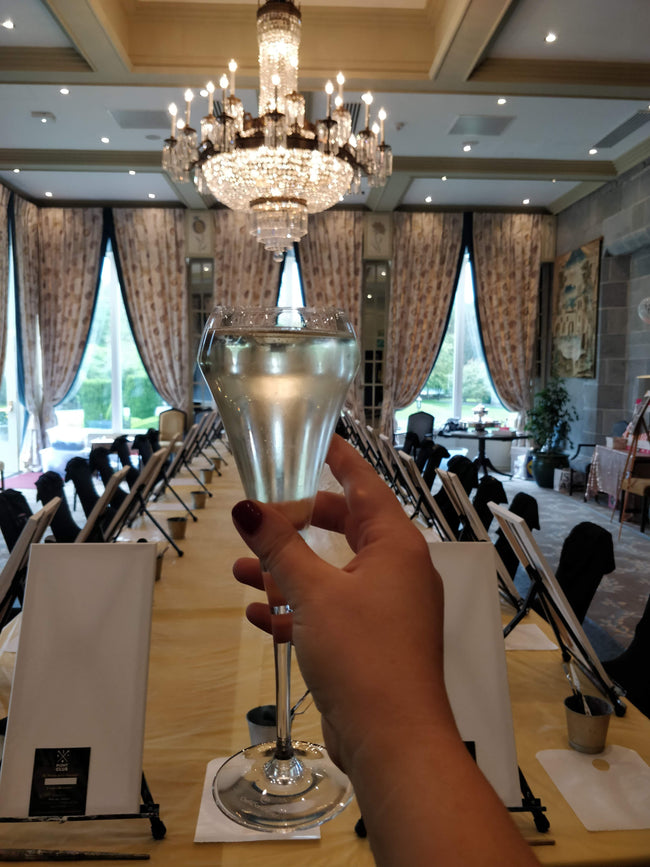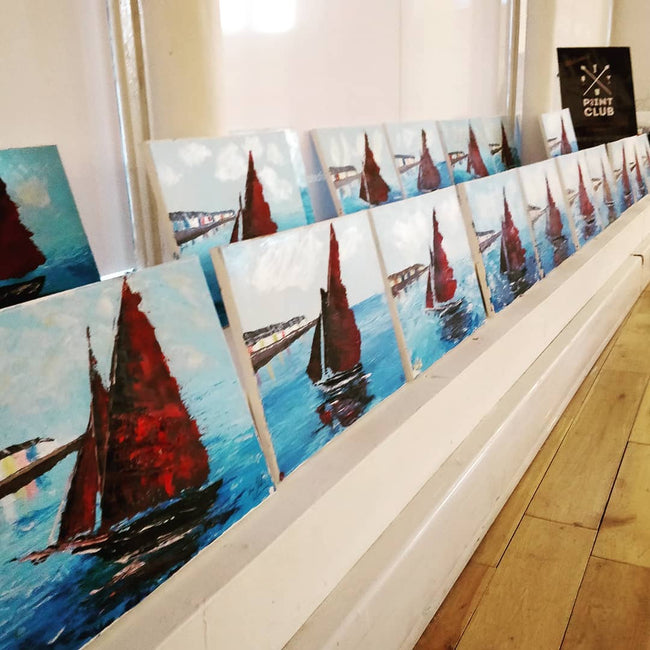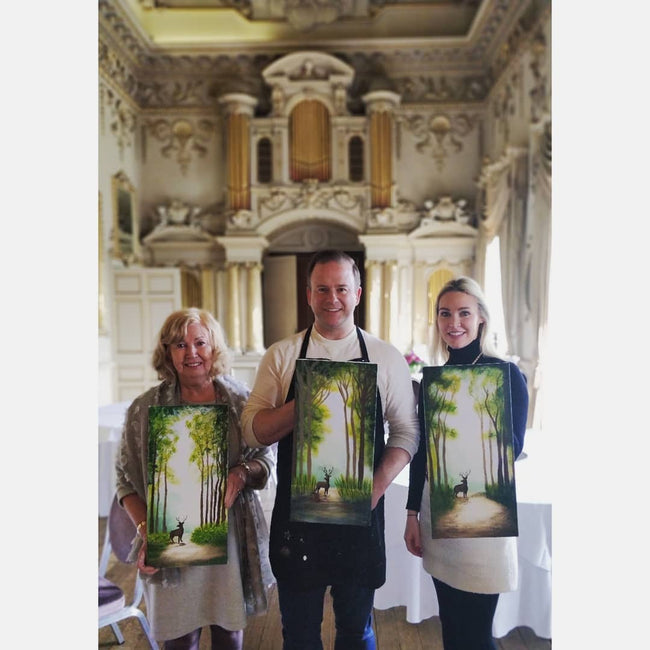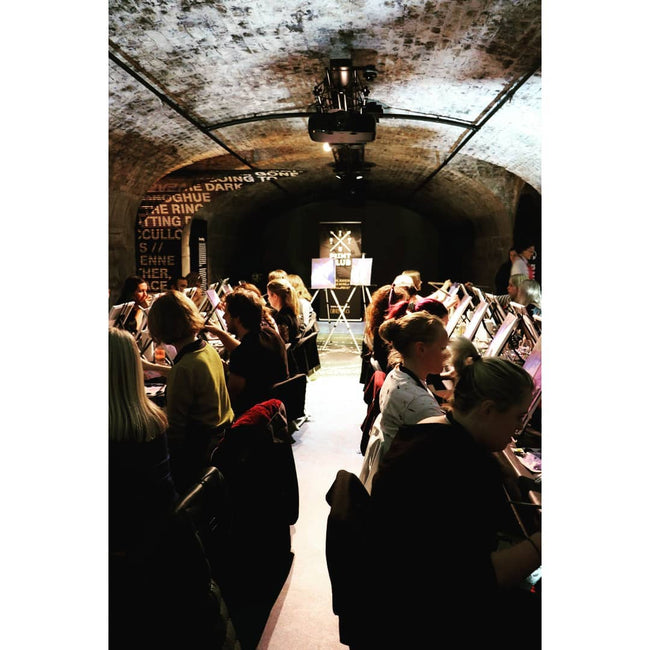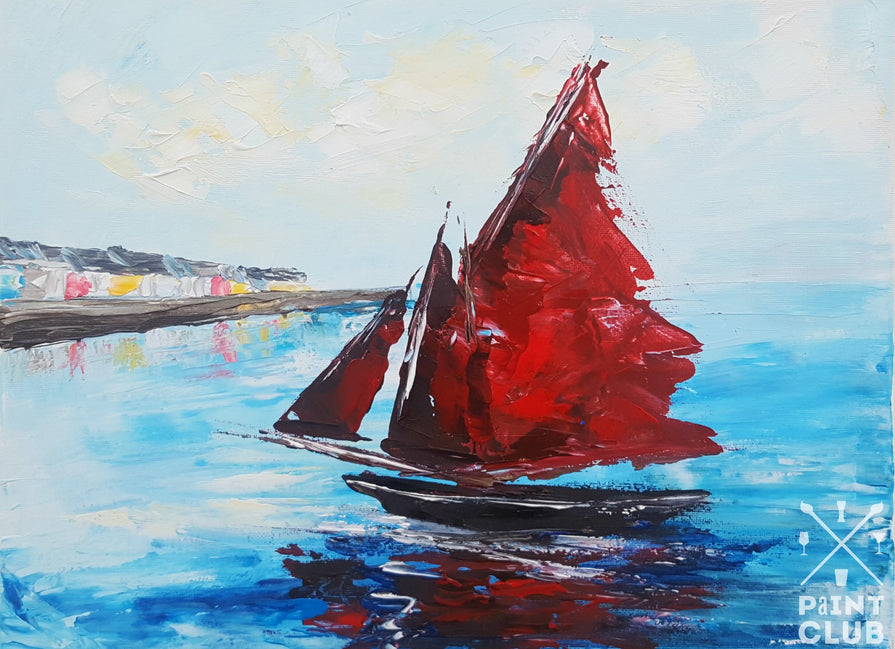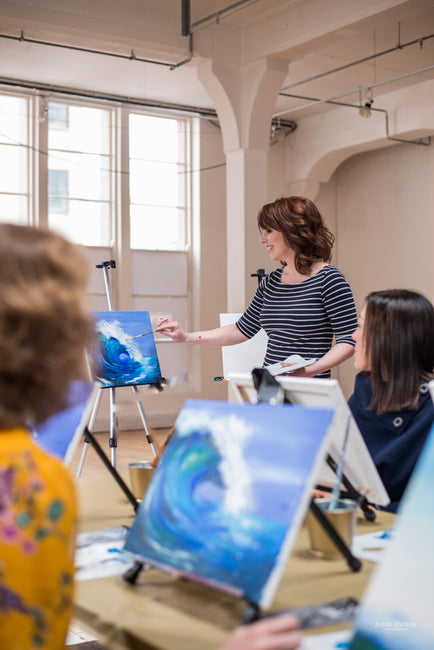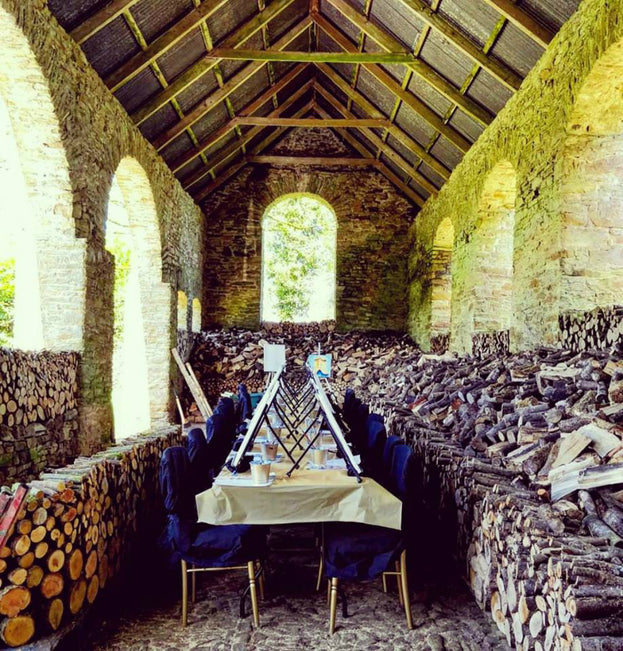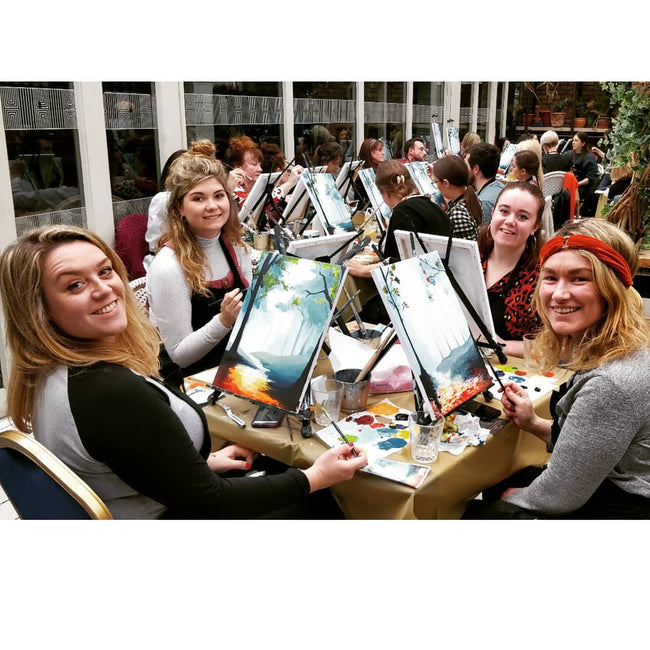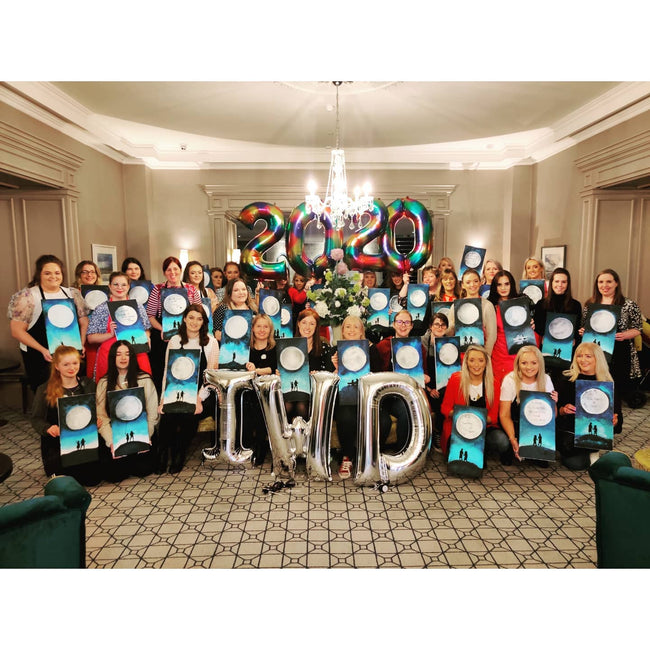 Venues
We pride ourselves on partnering with exceptional venues that believe in the difference we make.
This has led us to hosting and creating Paintclub experiences in the most amazing locations, including a 200 year old barn, a whiskey distillery, world renowned five star castles and even an 18th century Manor House.
Become a venue
Corporate & Private Events
In recent years we've had the pleasure of partnering with some of the world's best loved, and well known, companies including Linkedin, Google, Pfizer, Facebook, Docusign, Accenture and Coca-Cola.
Book a corporate event
"Thanks again for such a fun and interactive Paintclub session, it was a something new and enjoyed by everyone. It was an ease to organise such a large event, we can't wait to have you back."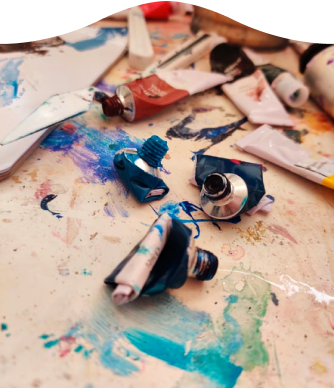 Become an instructor
The idea of Paintclub was born from a personal need to make a living wage while working as an artist.
This is something that lives at the heart of everything we do today, and is a promise we make to the artists and instructors that join our team.
Apply to become an instructor